Non Toxic
Swiss Certified
Care Free Cleaning
✦ Our Joyful Cooks Have Spoken ✦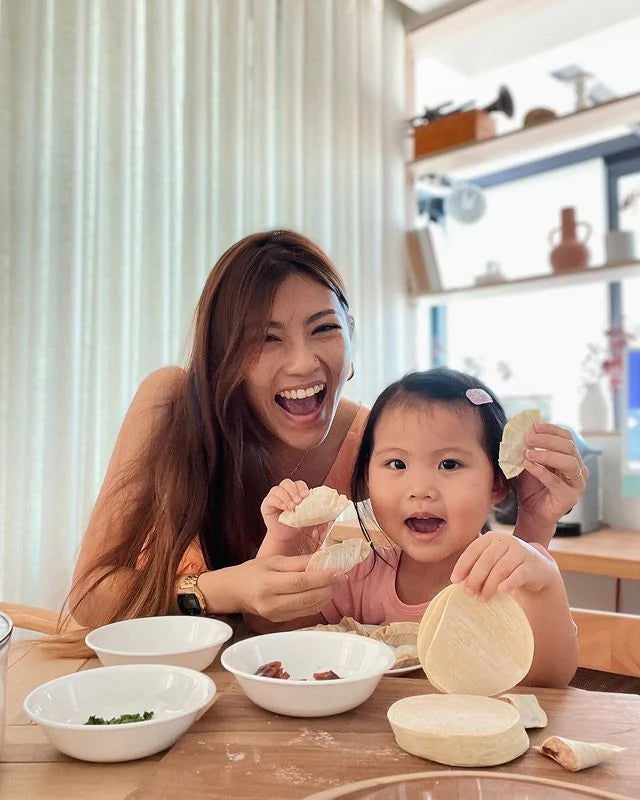 My favourite pan. It is versatile and large (28cm), but not too heavy to carry
- Su Yen (@suyenpang)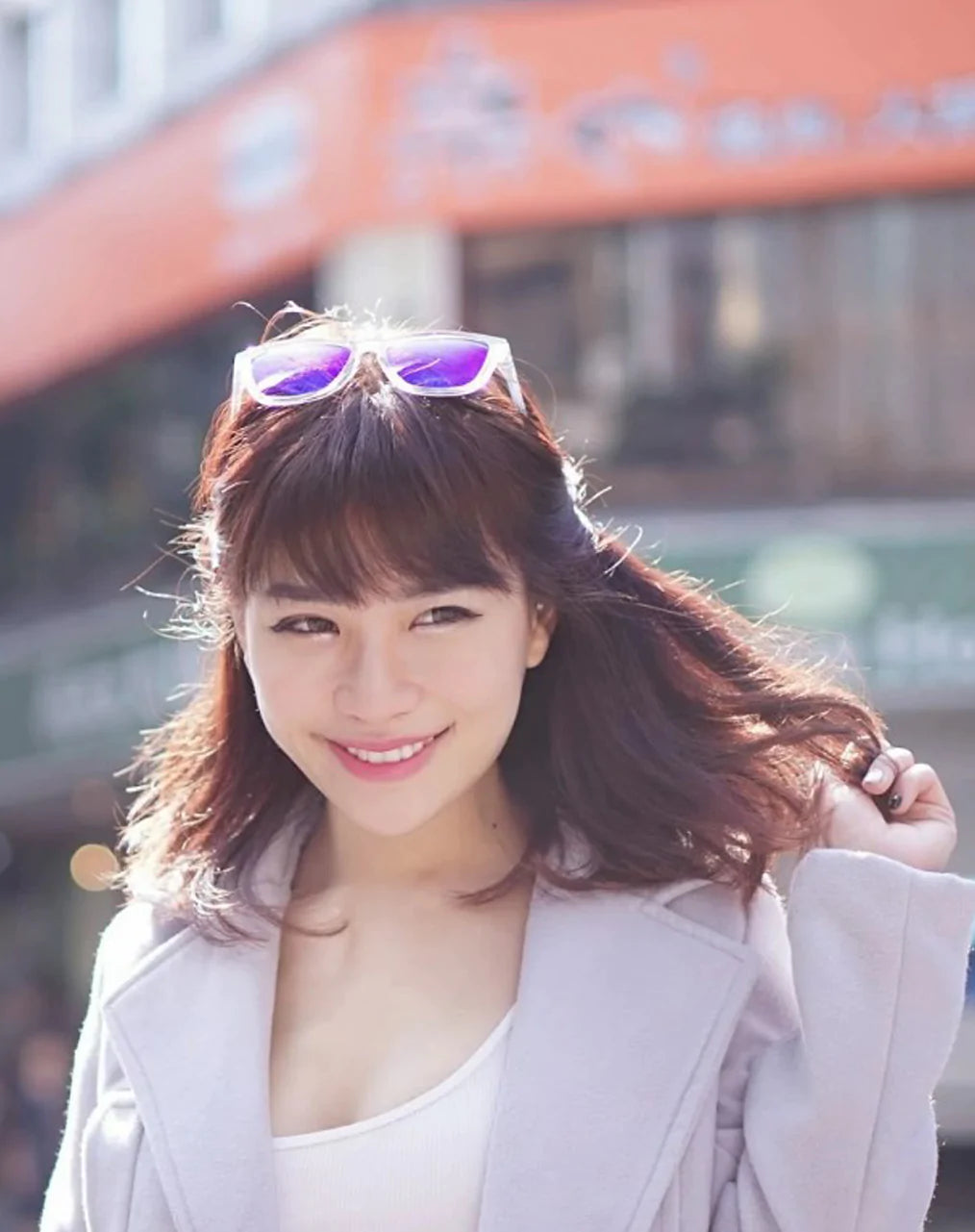 My cooking has become easy and hassle free as the pan is versatile for various types of cooking!
- Karen (@karenkh0)
Saya sukaaa sangat cosmic pan ni, saiznyaa besar & memudahkan saya memasak. Mmg in love sgt 🥰
- Wan Nadiah Wan Mamat
Non Toxic
Swiss Certified
Care Free Cleaning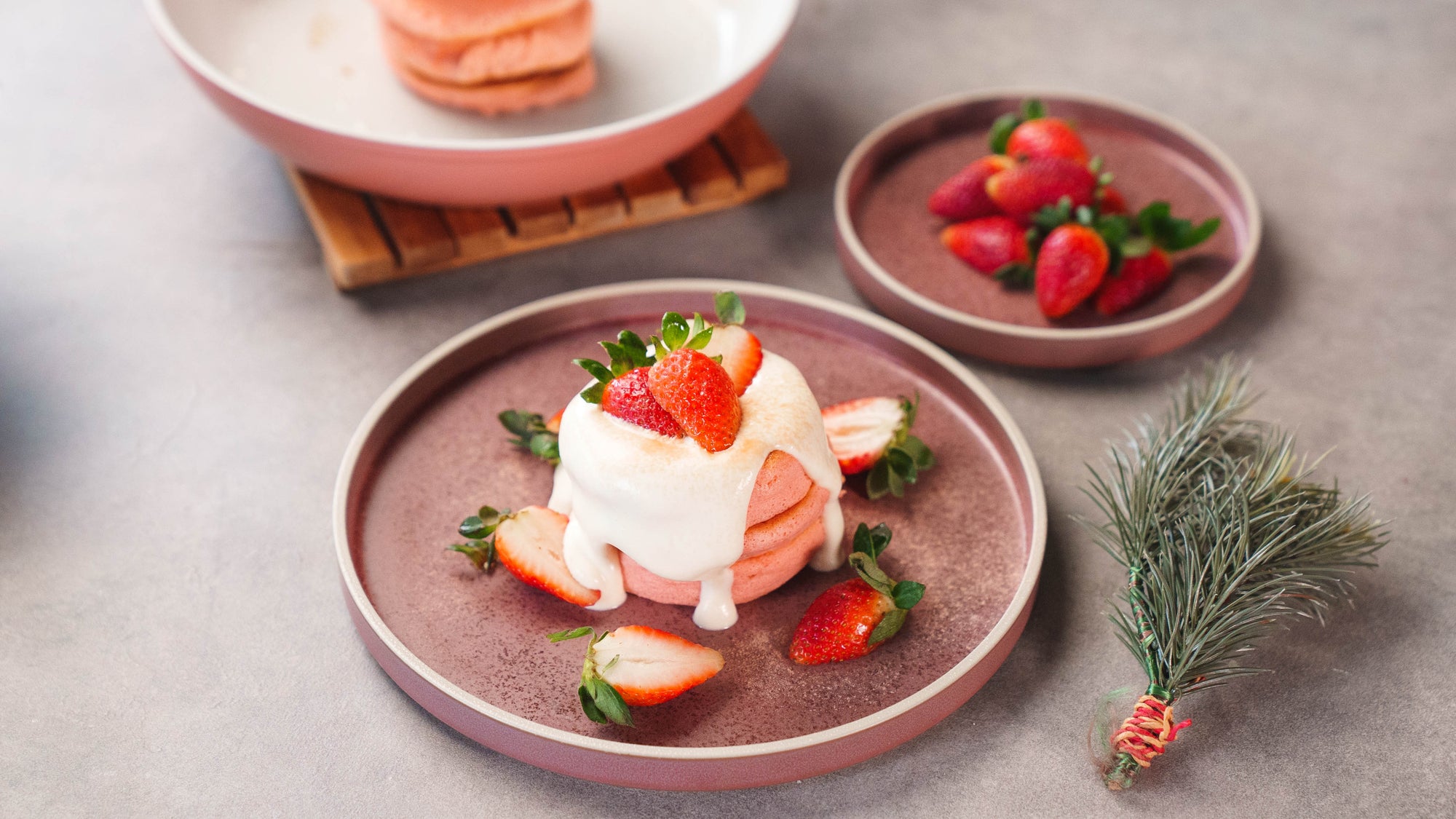 Forget Dr. Seuss' Green Eggs and Ham,check out some exciting PINK home-cook recipes from our Cosmic Cooking Club!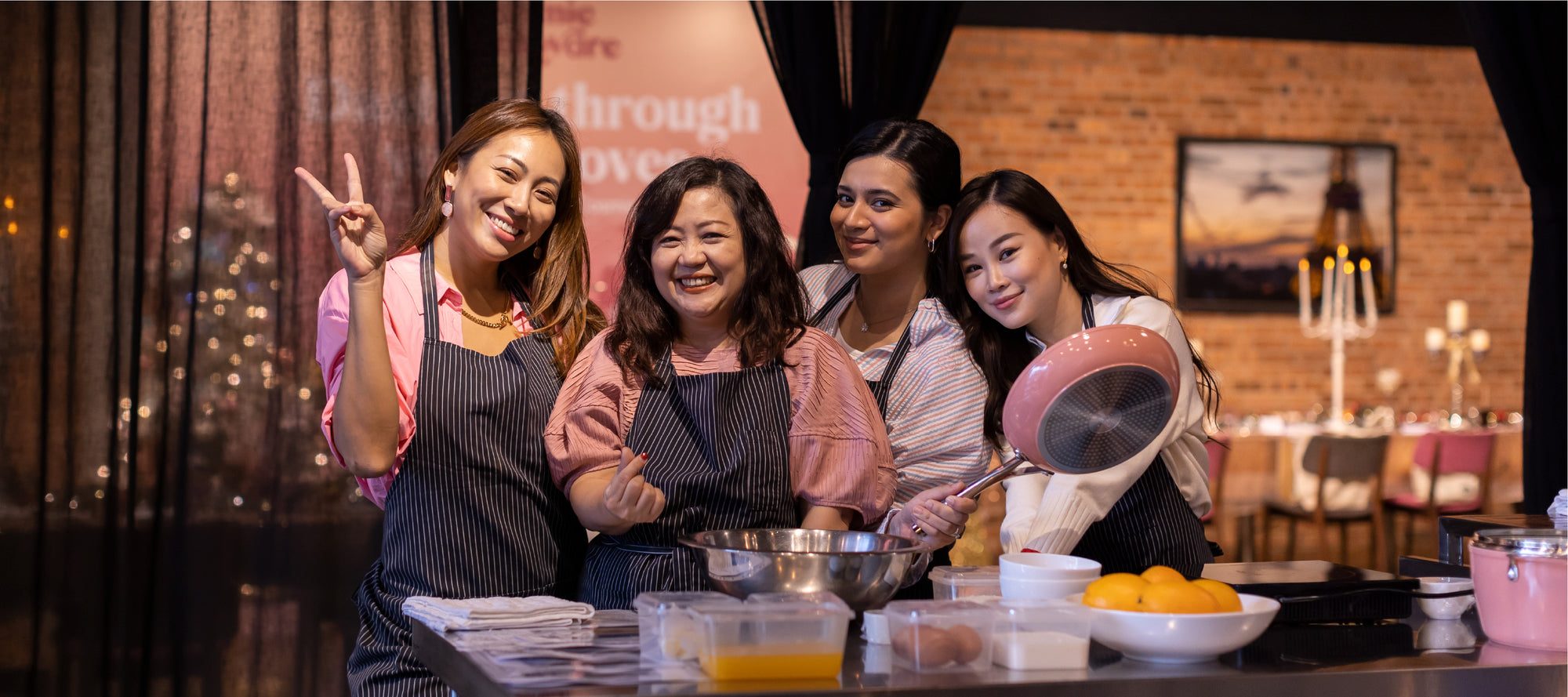 To present the new Pink Berry Collection, we hosted an intimate cooking class at Nathalie's Gourmet Studio where our guests whipped up their favorite recipes using our Pink Berry Collection of cook...
Chef Zam's juicy, flavourful roast chicken is the comfort food you need! Make this easy pot-roast meal effortless with the non-stick cookware Cosmo Casserole.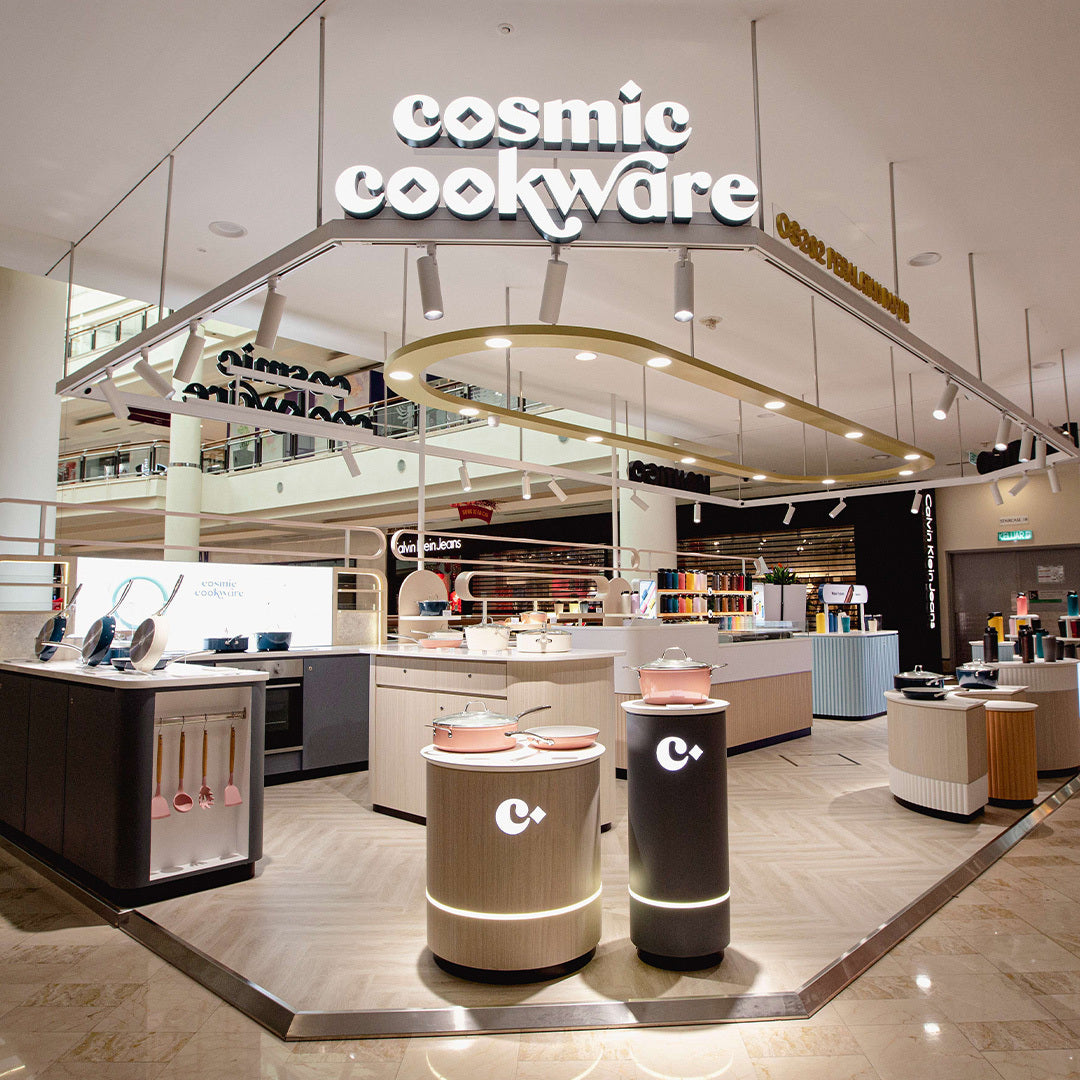 Cosmic Cookware @ KLCC
Lot OS202, Level 2, Suria KLCC, Kuala Lumpur City Centre