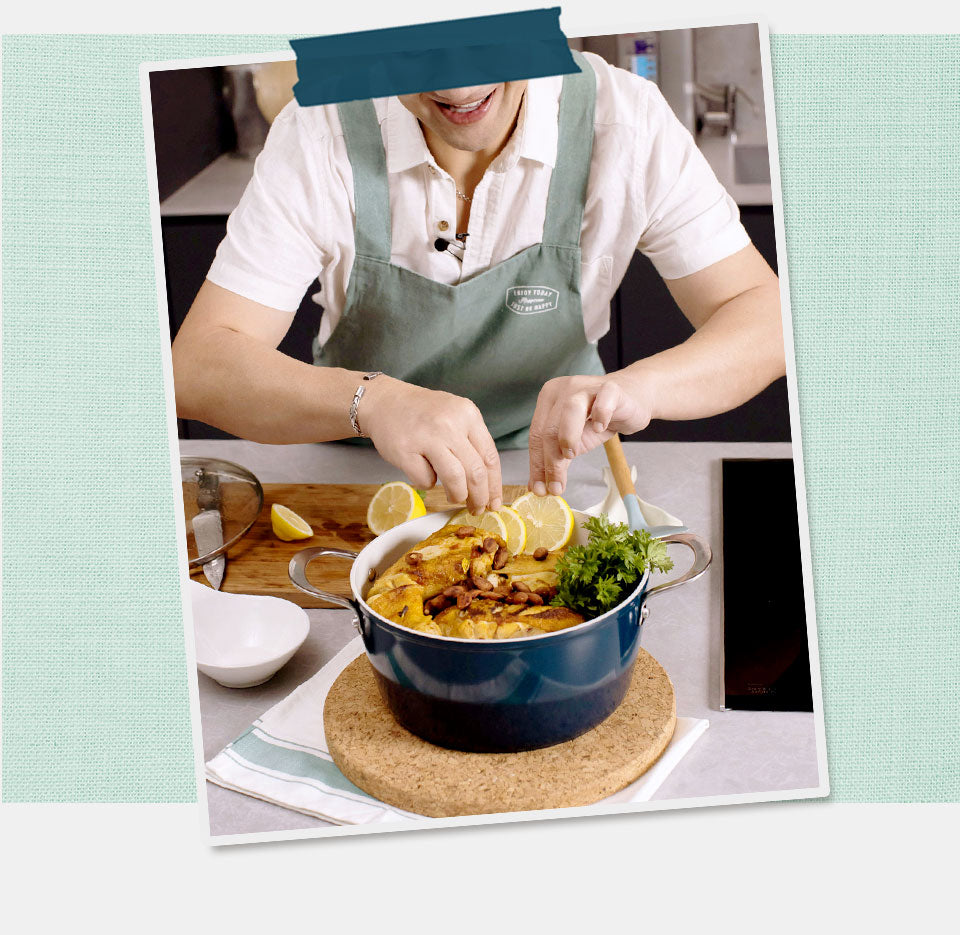 Celebrating kitchen moments
The thought of cooking at home is often reduced to just being a chore - but we don't think it has to be that way.

We want to be the reason that you're excited to fire up that stove. We want to make every moment in the kitchen simple yet delightful, so that cooking becomes a chore no more.