Share the joy of cooking
The Cosmic Cooking Club was created to inspire and empower cooks from every background to cook regularly! We encourage all Cosmic Chefs to use this space to share your recipes, tips & tricks, and how you care for your Cosmic Pan! The intention of this club remains steadfast to our belief - to spark the joy of cooking. We believe that in sharing, the joy of cooking can be multiplied so many times over.
Vongole Fettucini
By Vigneswaren Krishnamoorthy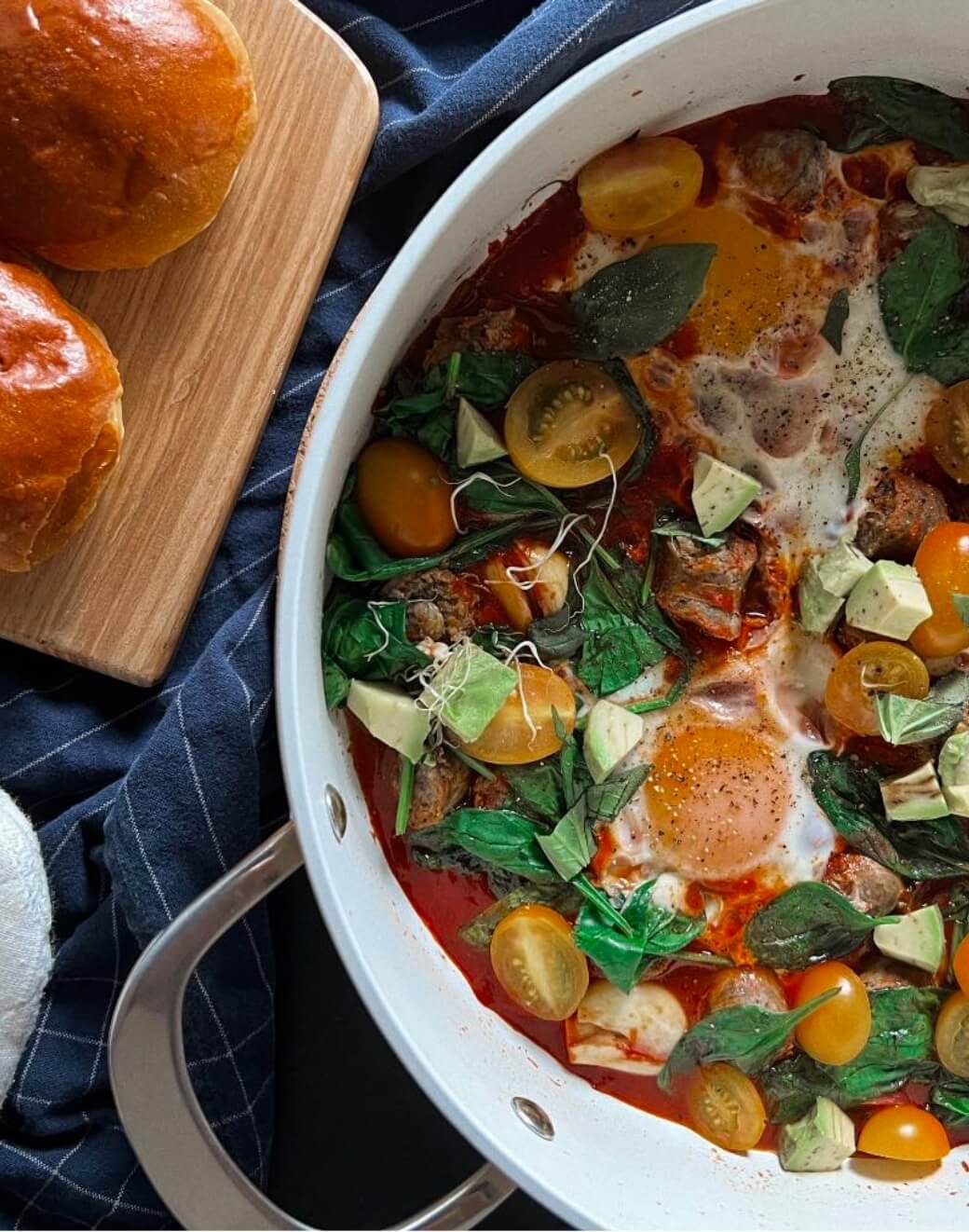 Veggie & Sausage shashuka
By Trixha Wu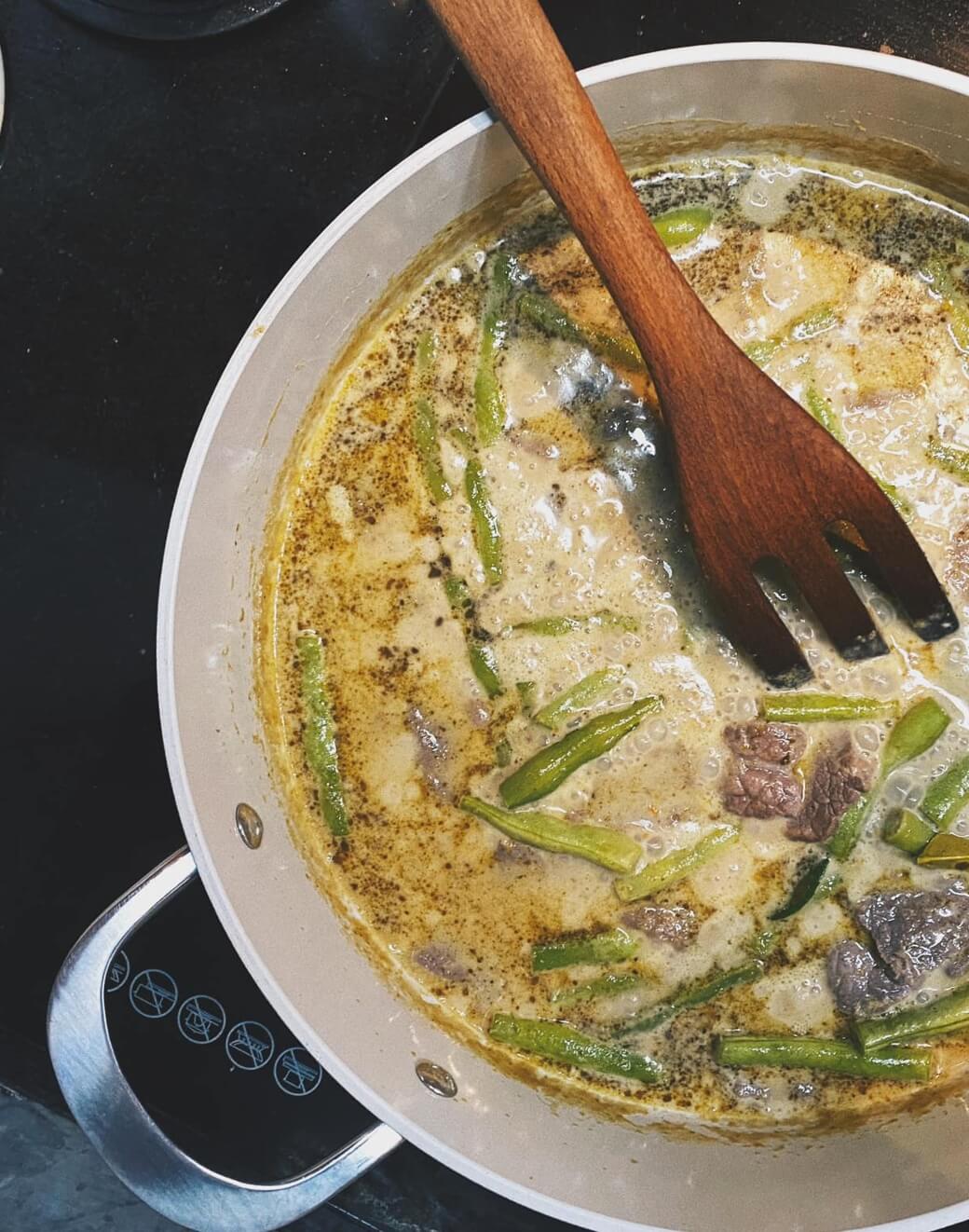 Green Curry Beef
By Sue Bahrinal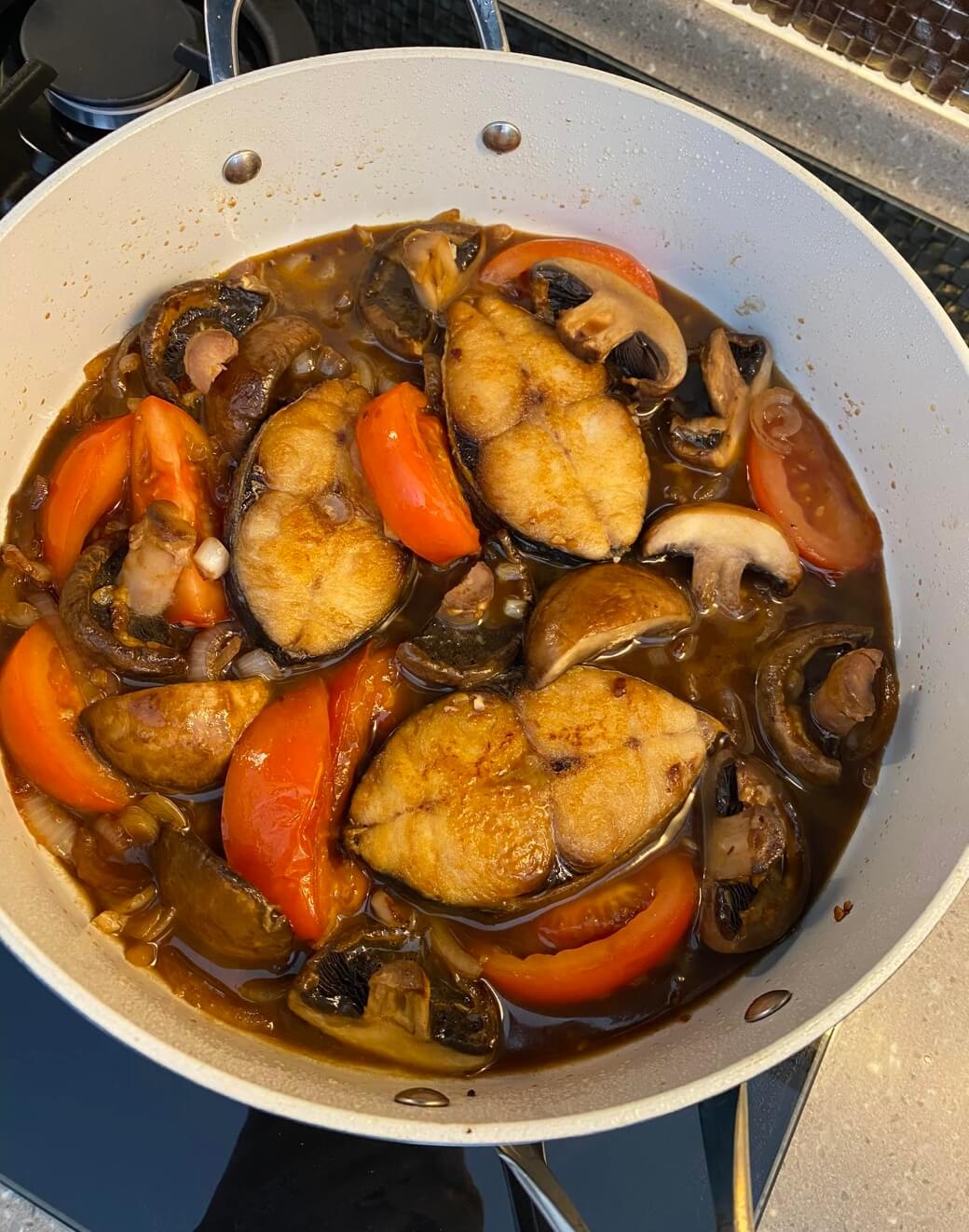 Asam Jawa Portobello Fish
By June L.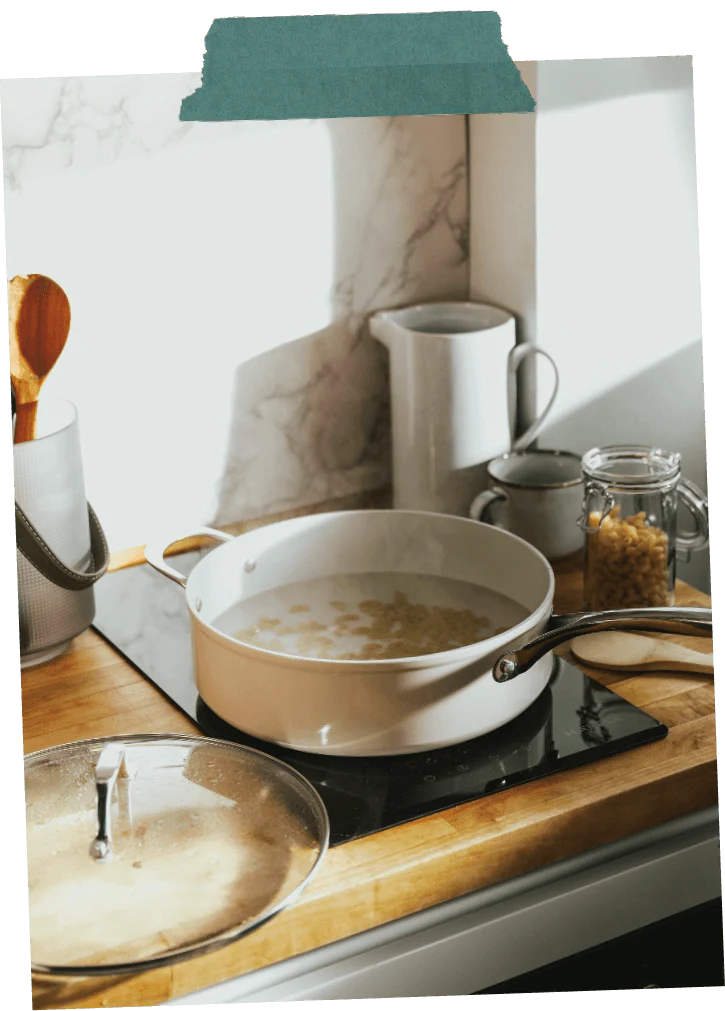 Join The Club !
Join the club to share your recipes, tips & tricks, or even participate in cooking challenges to win exciting prizes!