What makes Cosmic Cookware unique?
We're 100% chemical free and super sturdy to ensure your pan does not slide around on the stove while you're cooking. It is also a super versatile size & design perfect for people looking to purchase their first pan or families looking for healthier alternatives for ALL levels of expertise.
What do you mean by chemical-free?
Most of the commercial non-stick pans you use contains PTFE (such as Teflon®), PFOA or heavy metals that are released everytime they are exposed to high heat that poses major health risks in the long run for you and your family.
Do you have different sizes?
We offer only 1 universal size (28cm in diameter) at the moment with it being versatile enough for someone looking for their first all-purpose pan that serves someone that is living by themselves OR upwards of a family of 6 so we're not kidding when we say it's all rounder!
What is our coating?
Swiss ILAG Certified Coating
Cosmic Cookware products are non-toxic, natural ceramic coating made of high quality Xerogel technology.
Xeradur 2 (XERADUR 2) is a Swiss ILAG certified two-coat system based on the Xerogel technology. Made for optimal non-stick performance and high colour stability when used. It also has an excellent level of  abrasion resistance. Developed for long lasting, everyday use.
Xeradur Swiss certified coatings promises:
✦ Excellent non-stick and abrasion properties
✦ Minimal staining
✦ Outstanding corrosion resistance
✦ Upgraded Two Coat System
How many layers is our coating?
How to care for my cookware?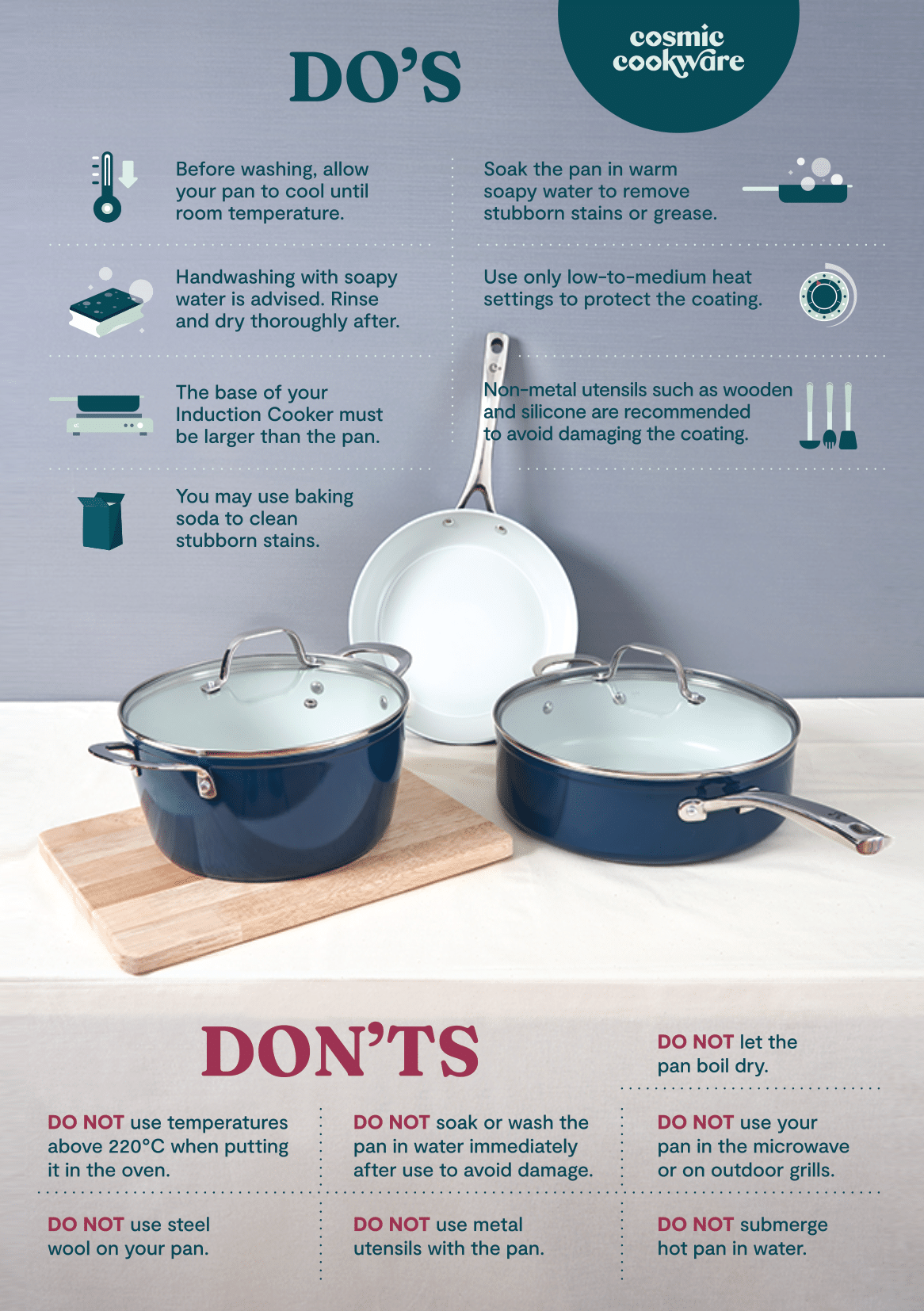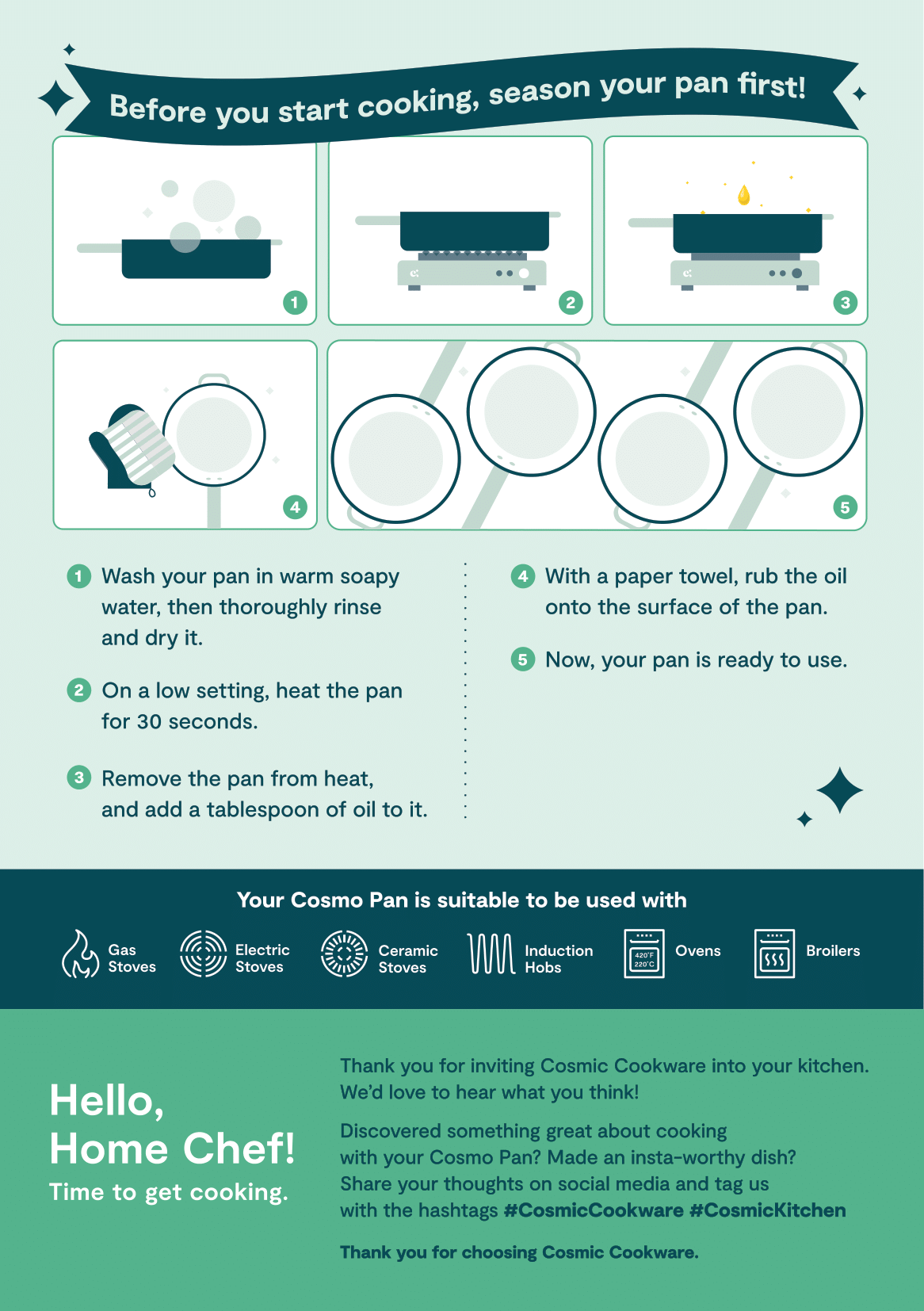 ✦ Our Joyful Cooks Have Spoken ✦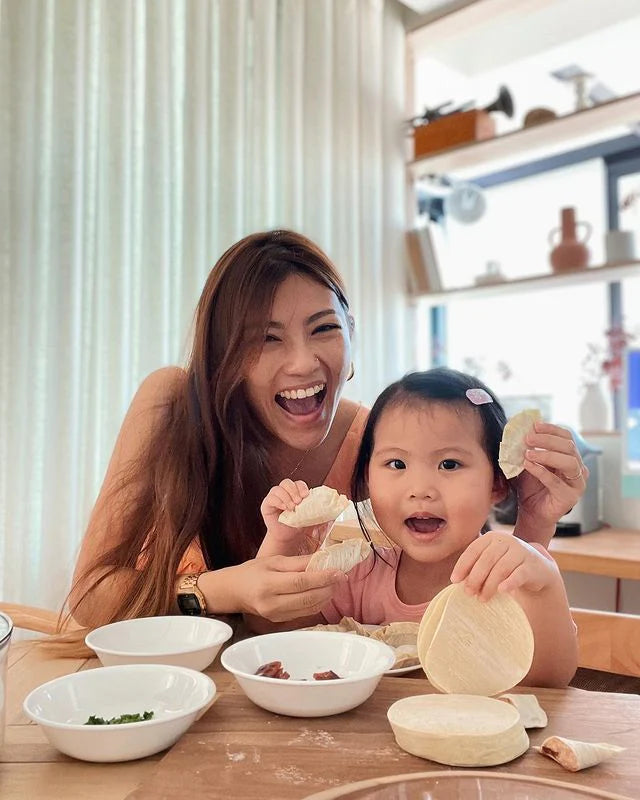 My favourite pan. It is versatile and large (28cm), but not too heavy to carry
- Su Yen (@suyenpang)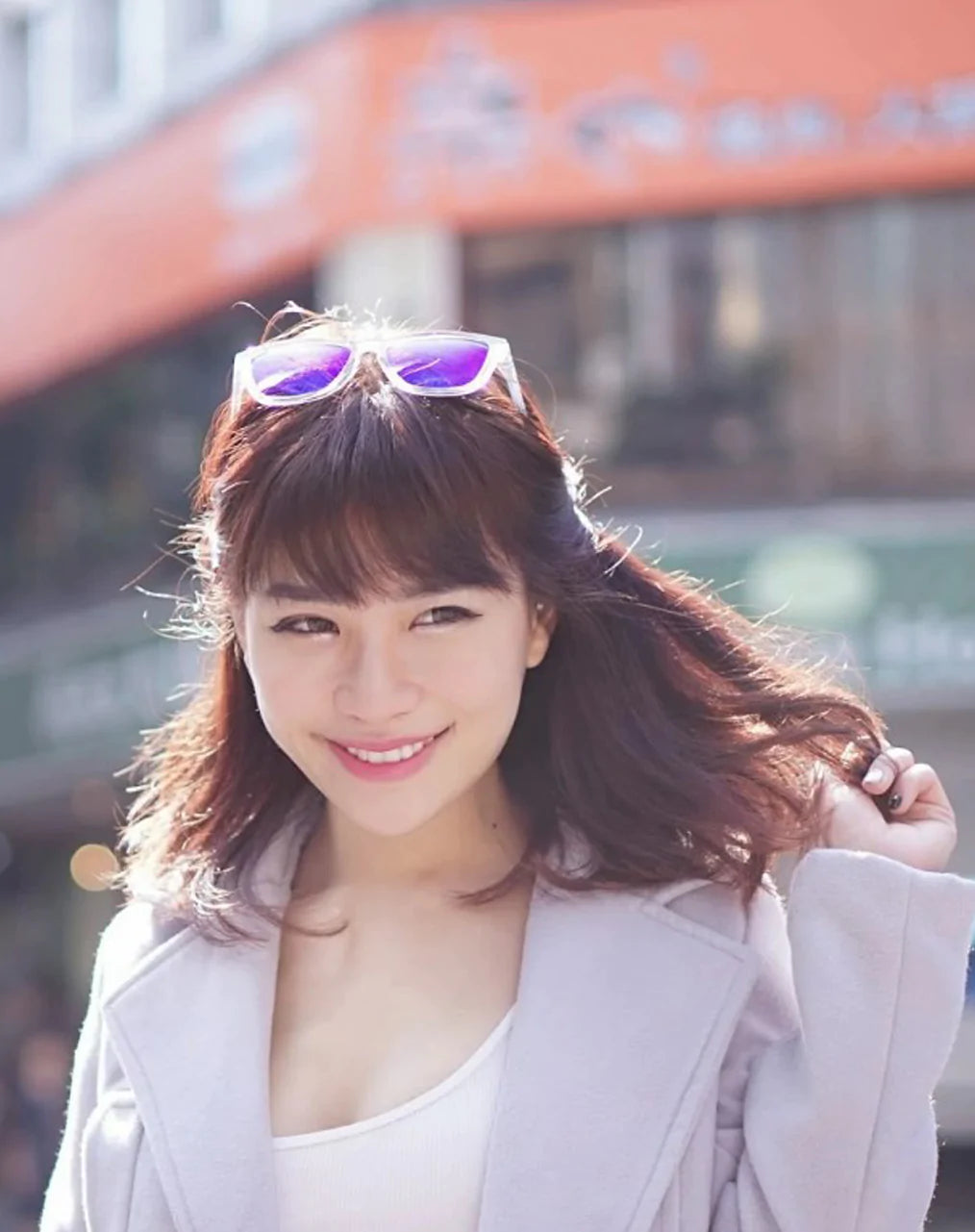 My cooking has become easy and hassle free as the pan is versatile for various types of cooking!
- Karen (@karenkh0)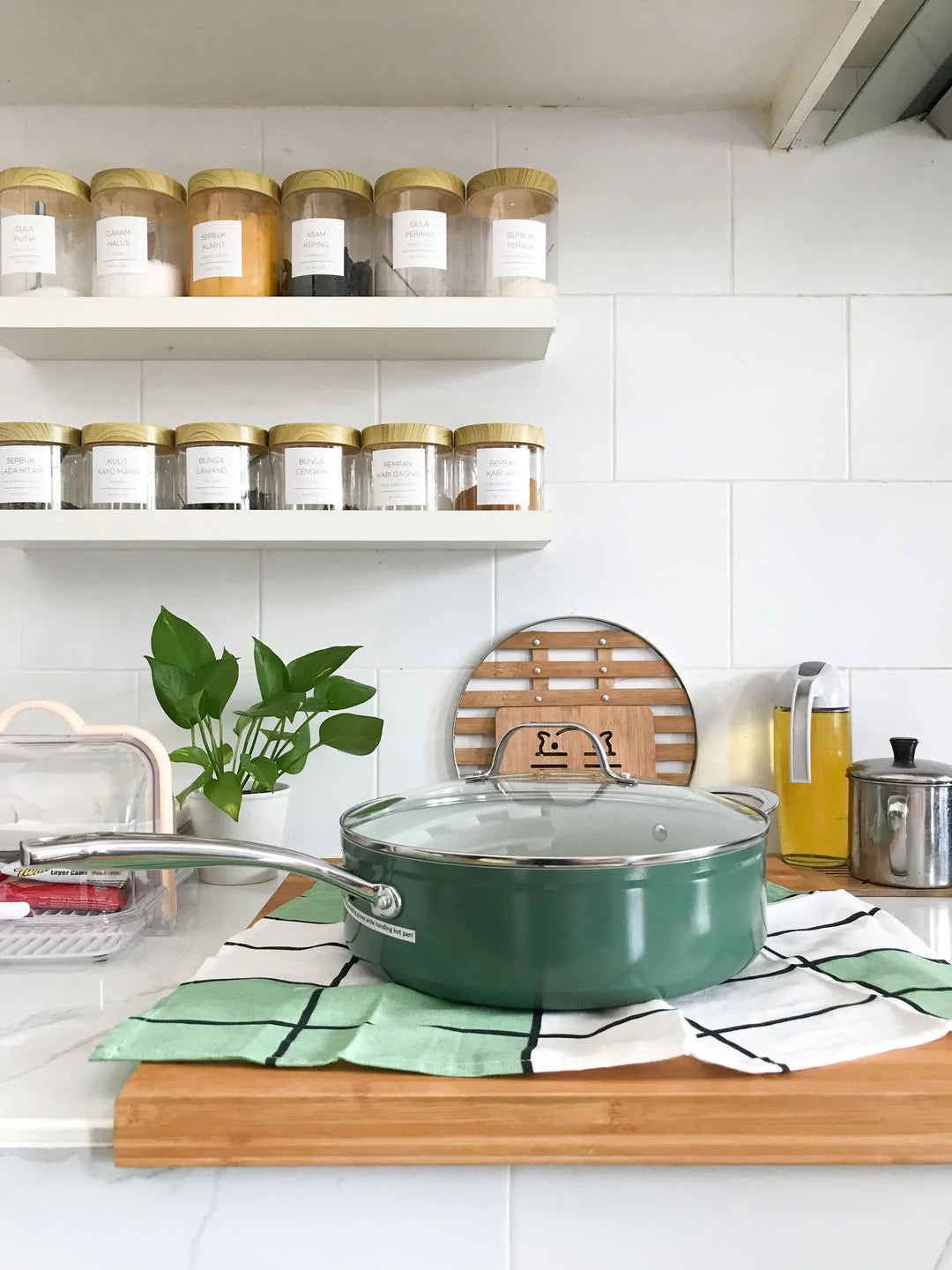 Saya sukaaa sangat cosmic pan ni, saiznyaa besar & memudahkan saya memasak. Mmg in love sgt 🥰
- Wan Nadiah Wan Mamat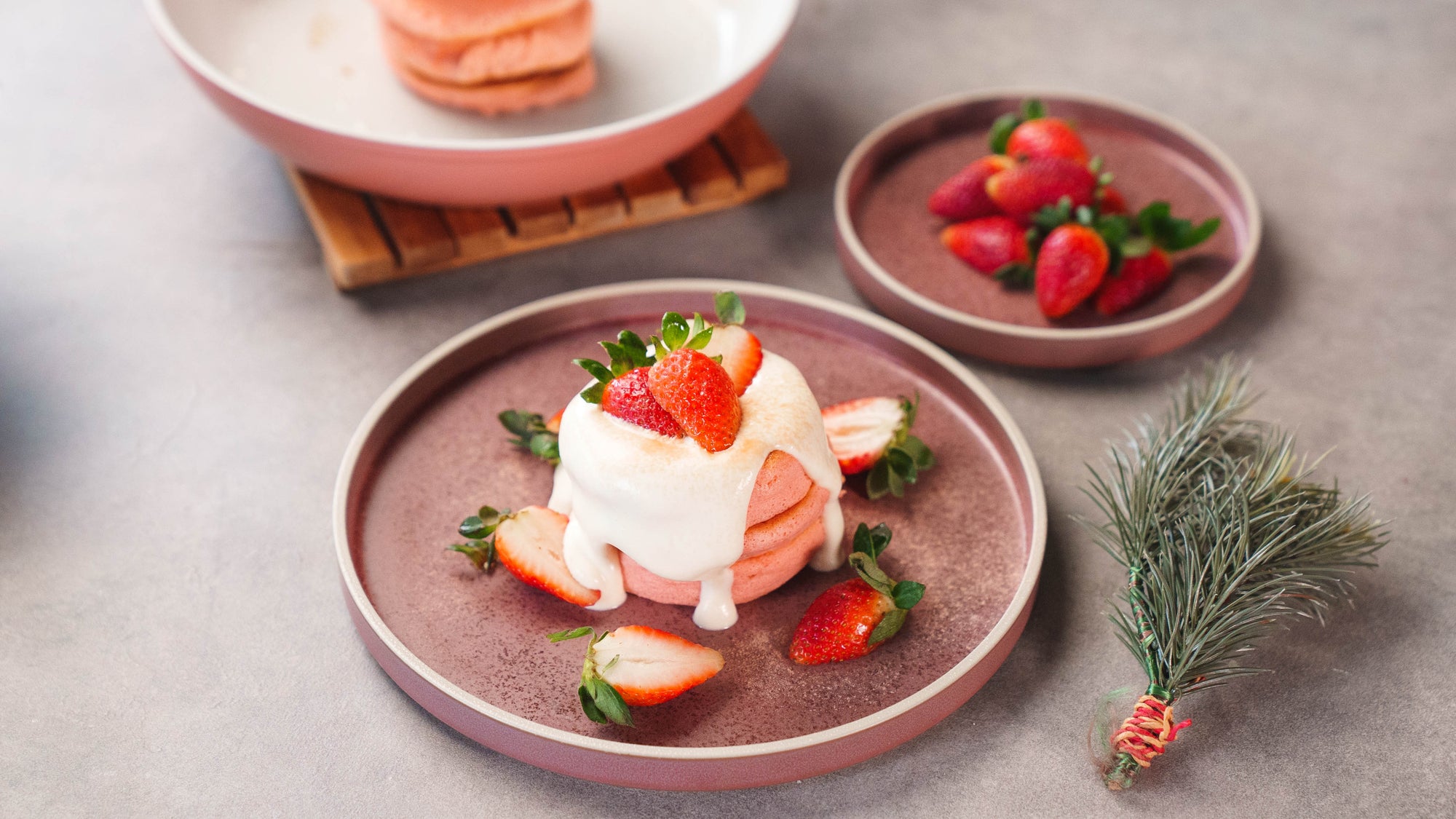 Forget Dr. Seuss' Green Eggs and Ham,check out some exciting PINK home-cook recipes from our Cosmic Cooking Club!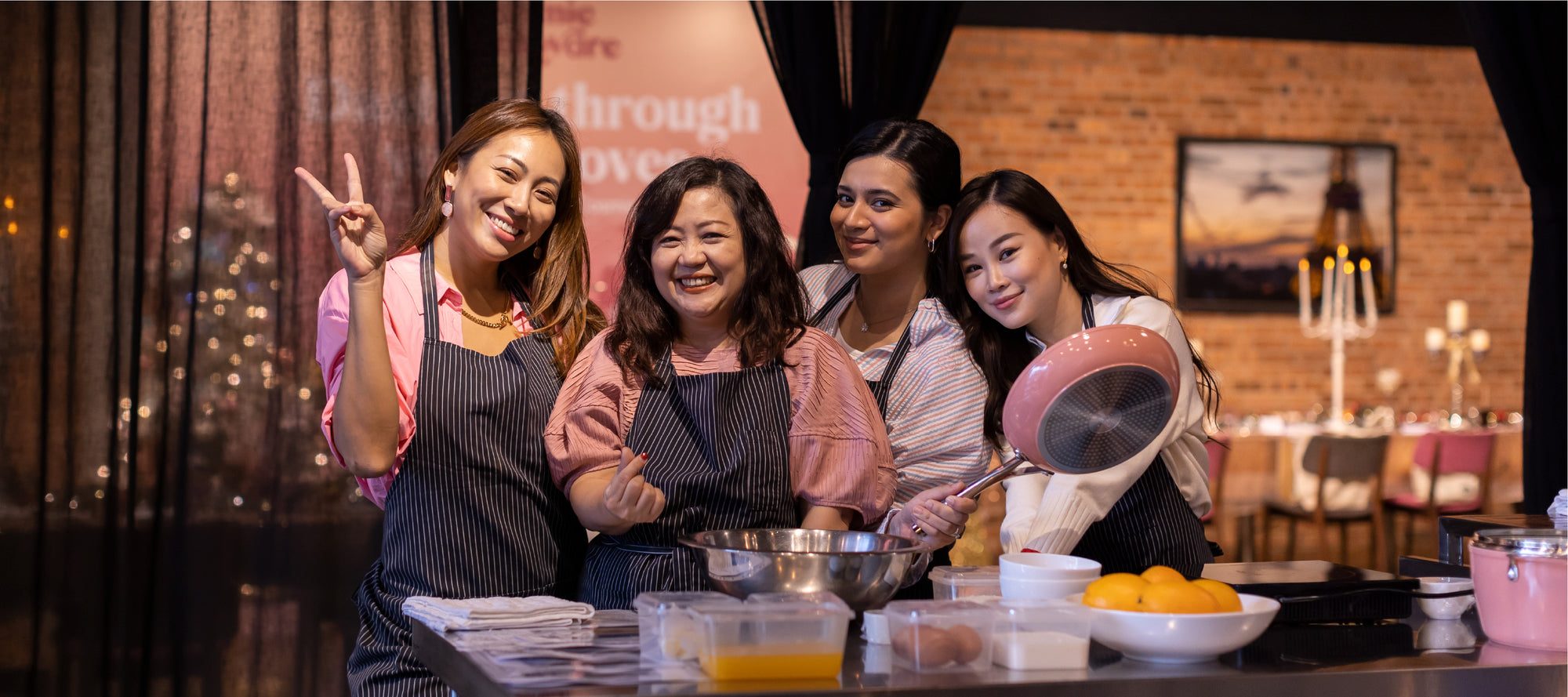 To present the new Pink Berry Collection, we hosted an intimate cooking class at Nathalie's Gourmet Studio where our guests whipped up their favorite recipes using our Pink Berry Collection of cook...
Chef Zam's juicy, flavourful roast chicken is the comfort food you need! Make this easy pot-roast meal effortless with the non-stick cookware Cosmo Casserole.
Non Toxic
Swiss Certified
Care Free Cleaning