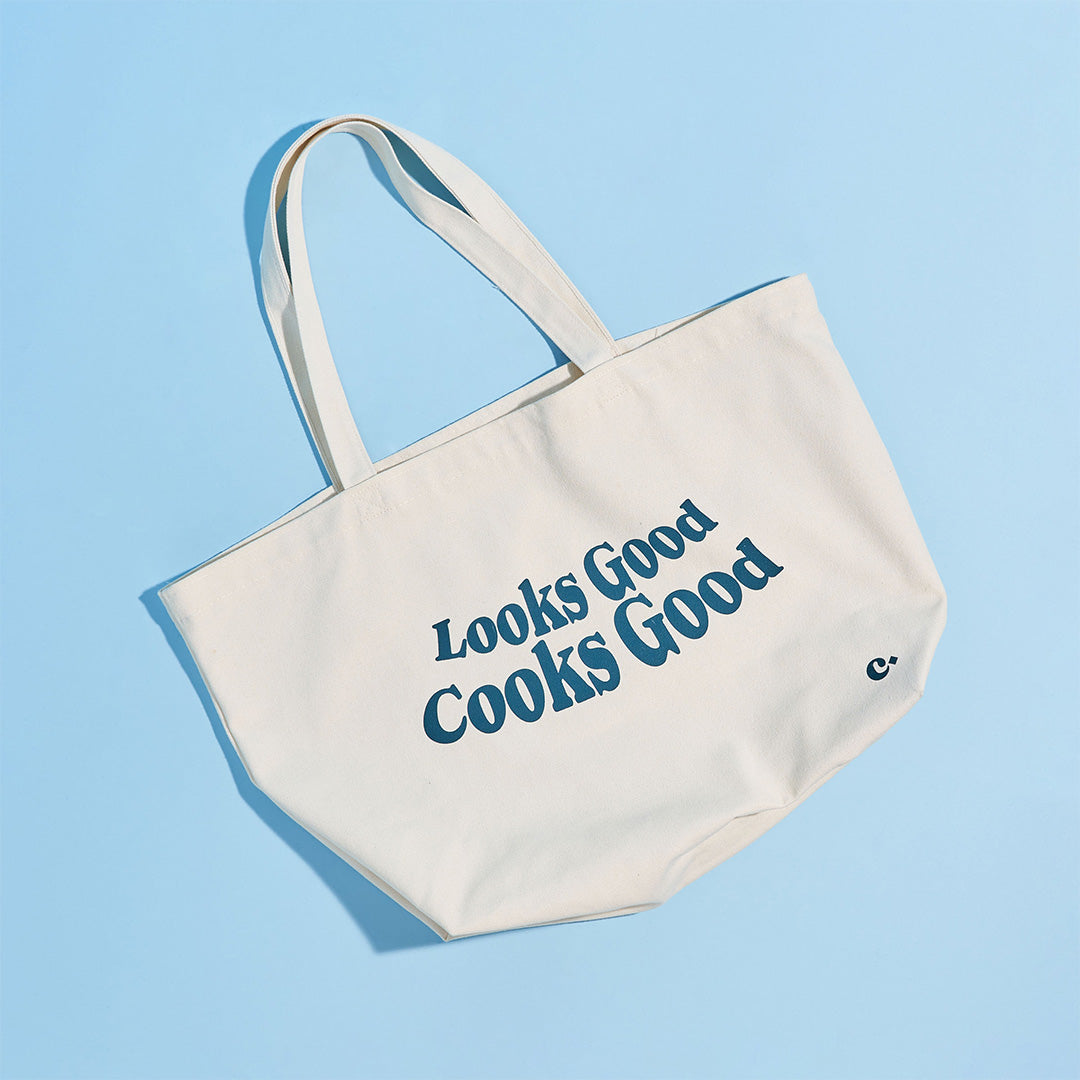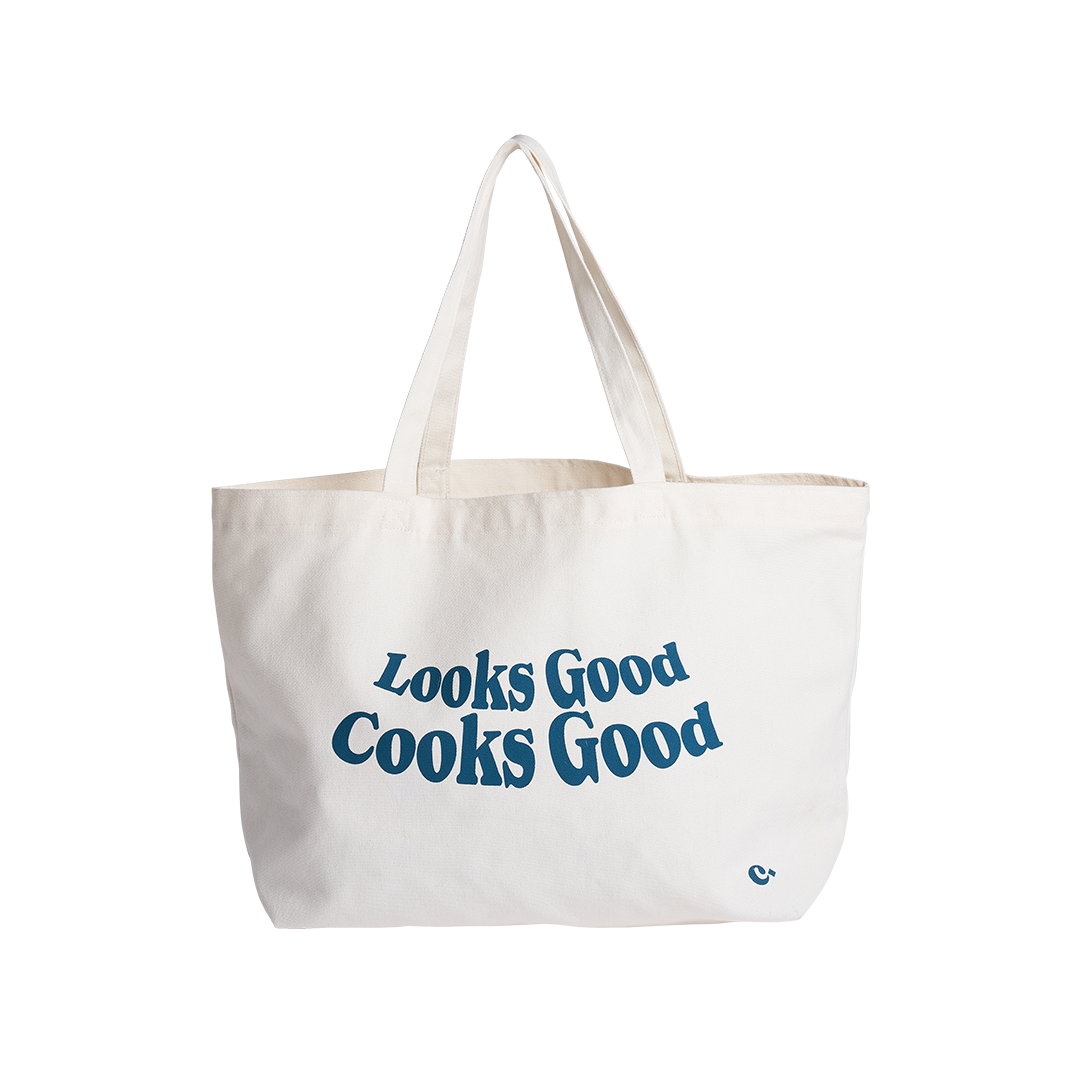 Cosmo Blue Pea Tote
Walk into the grocery store looking good with our cutest drop ever!
The best part? It has 2 additional compartment pockets for organising, and it's easily foldable thanks to its sewn-in snap button. Made of lightweight and durable 100% Cotton, the Cosmic Grocery Tote holds up to 10kg - a handy bag for everyday use, especially grocery runs. 
Make it your shopping companion every time you hit the stores or your local market!
✦ Holds up to 10kg
✦ Easy to store with packable design
✦ Built-in compartment pocket and snap button
✦ Made of 100% cotton to be lightweight and durable
Overall height : 67cm
Bag size: 37 x 47 x 15 cm
12 oz Canvas + Silkscreen Printing
Suitable for every use
Made in Malaysia
Weight: 240g
Featured on Cosmic Cookware social media
Non Toxic
Swiss Certified
Care Free Cleaning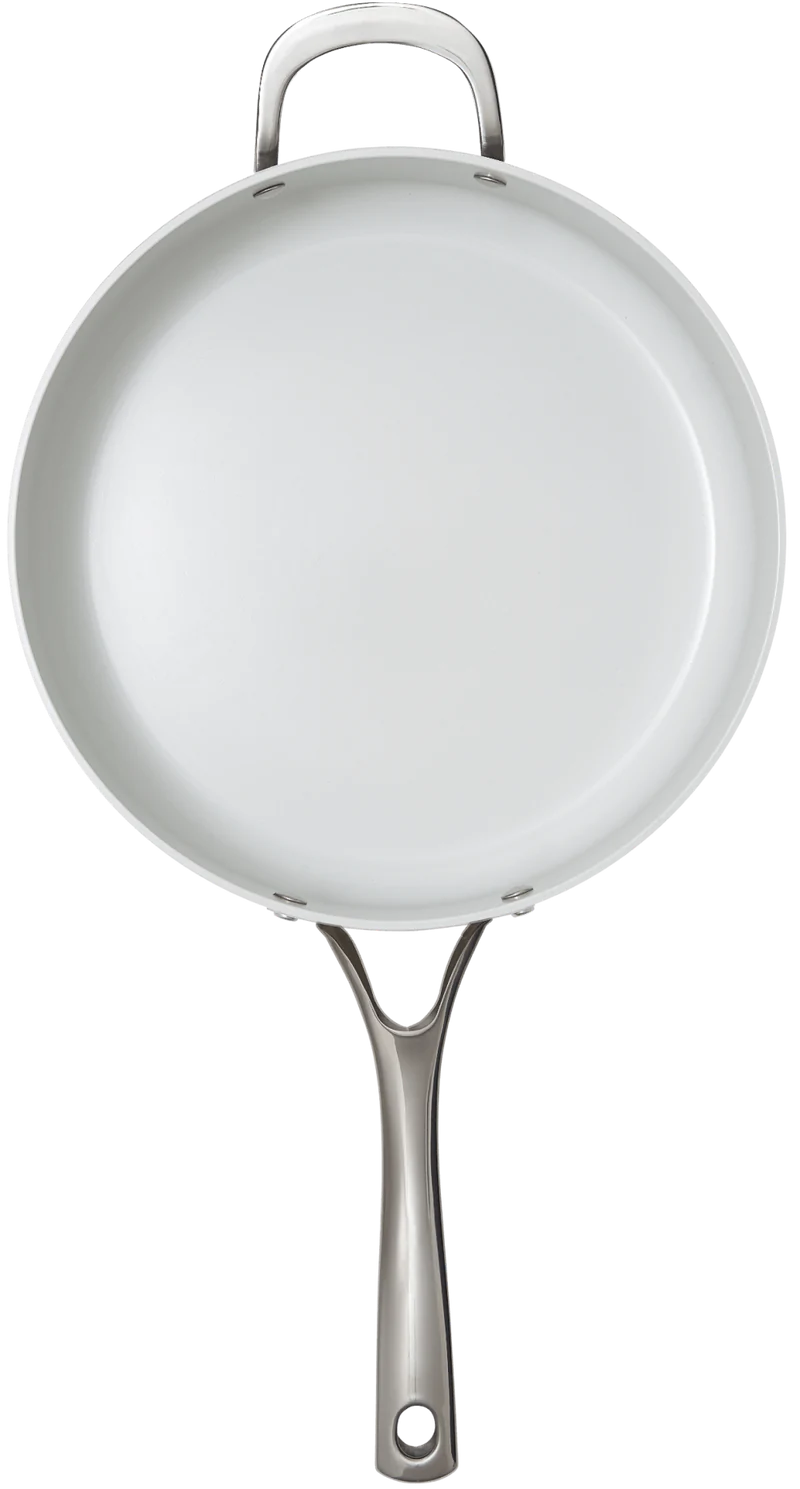 World class non-stick coating
Our certified Swiss-made & 100% chemical-free non-porous surface keeps your food free from harmful chemicals like Teflon (PTFE), PFOA, cadmium, and lead. Now you can cook with less oil and spend less time cleaning up!
✦ Our Joyful Cooks Have Spoken ✦
4.8/5.0
(329 reviews)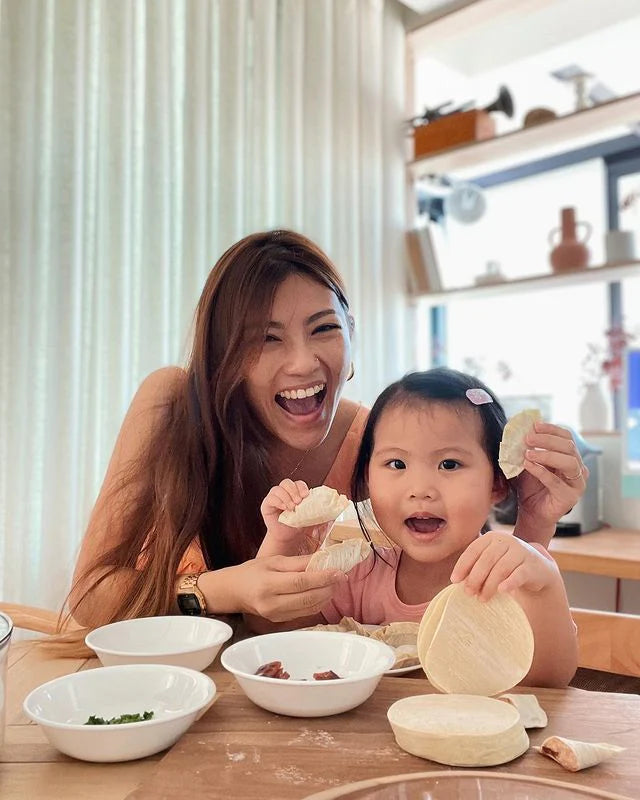 My favourite pan. It is versatile and large (28cm), but not too heavy to carry
- Su Yen (@suyenpang)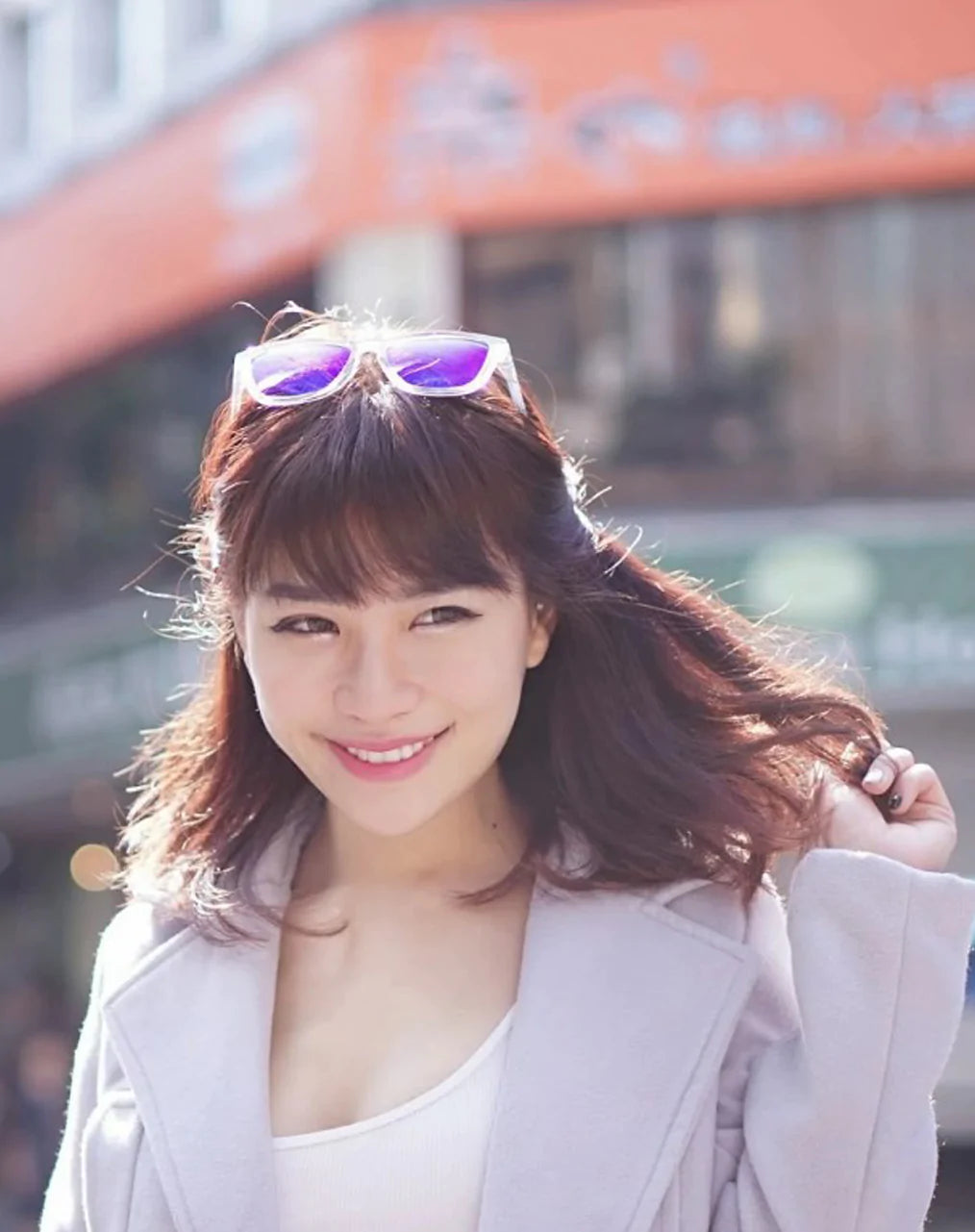 My cooking has become easy and hassle free as the pan is versatile for various types of cooking!
- Karen (@karenkh0)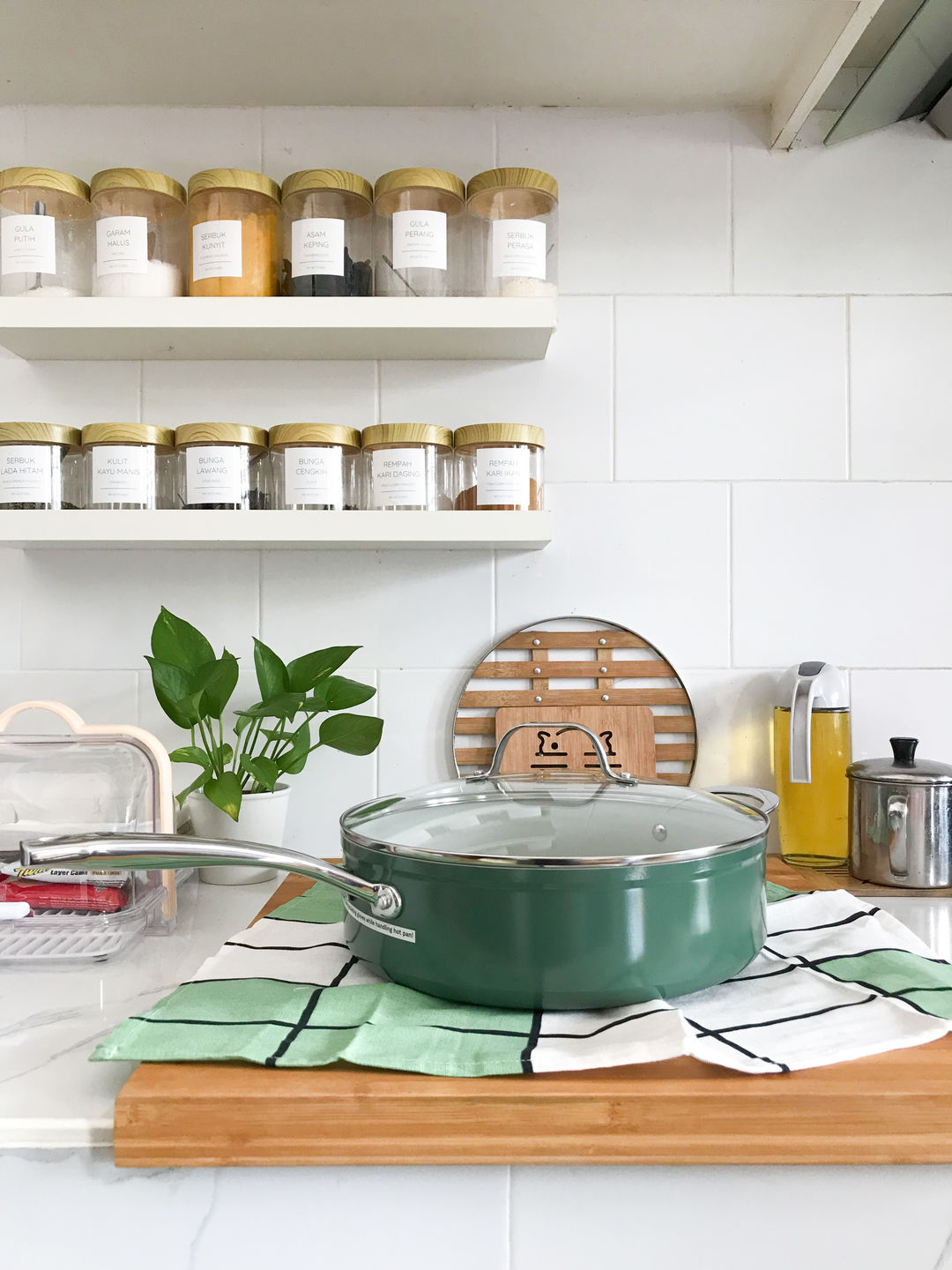 Saya sukaaa sangat cosmic pan ni, saiznyaa besar & memudahkan saya memasak. Mmg in love sgt 🥰
- Wan Nadiah Wan Mamat
Non Toxic
Swiss Certified
Care Free Cleaning