Big moments with smaller portion
Complete your kitchen with the new Cosmo Mini cookware in Pink Berry!
Cosmo Mini Pan
Great for sautéing and simmering.
Cosmo Mini Casserole
Made to boil, stew, and slow cook.
Half the size, double the delight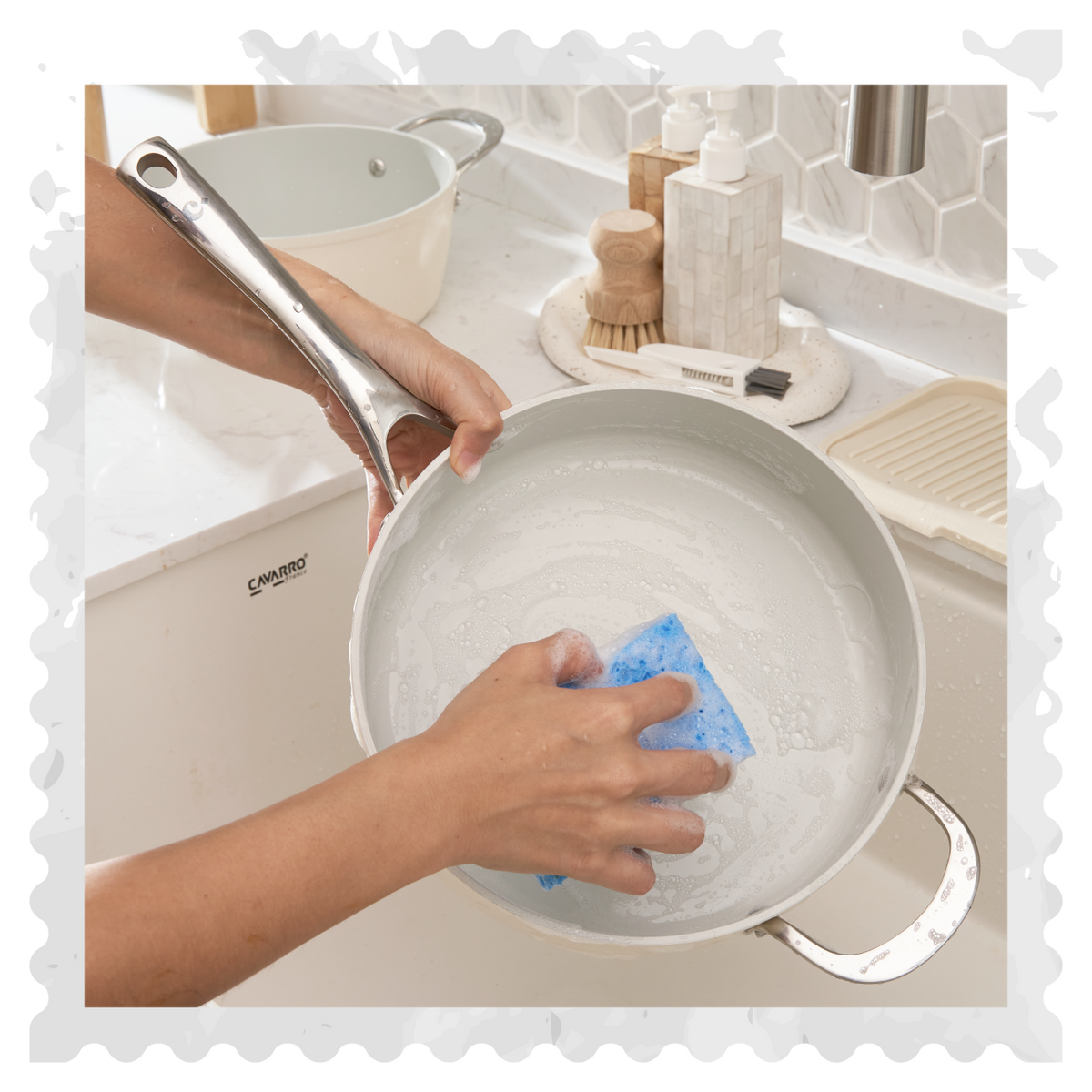 Mini in size, mighty in cleaning
Made with the same non-stick Swiss-certified coating to make cooking and cleaning effortless.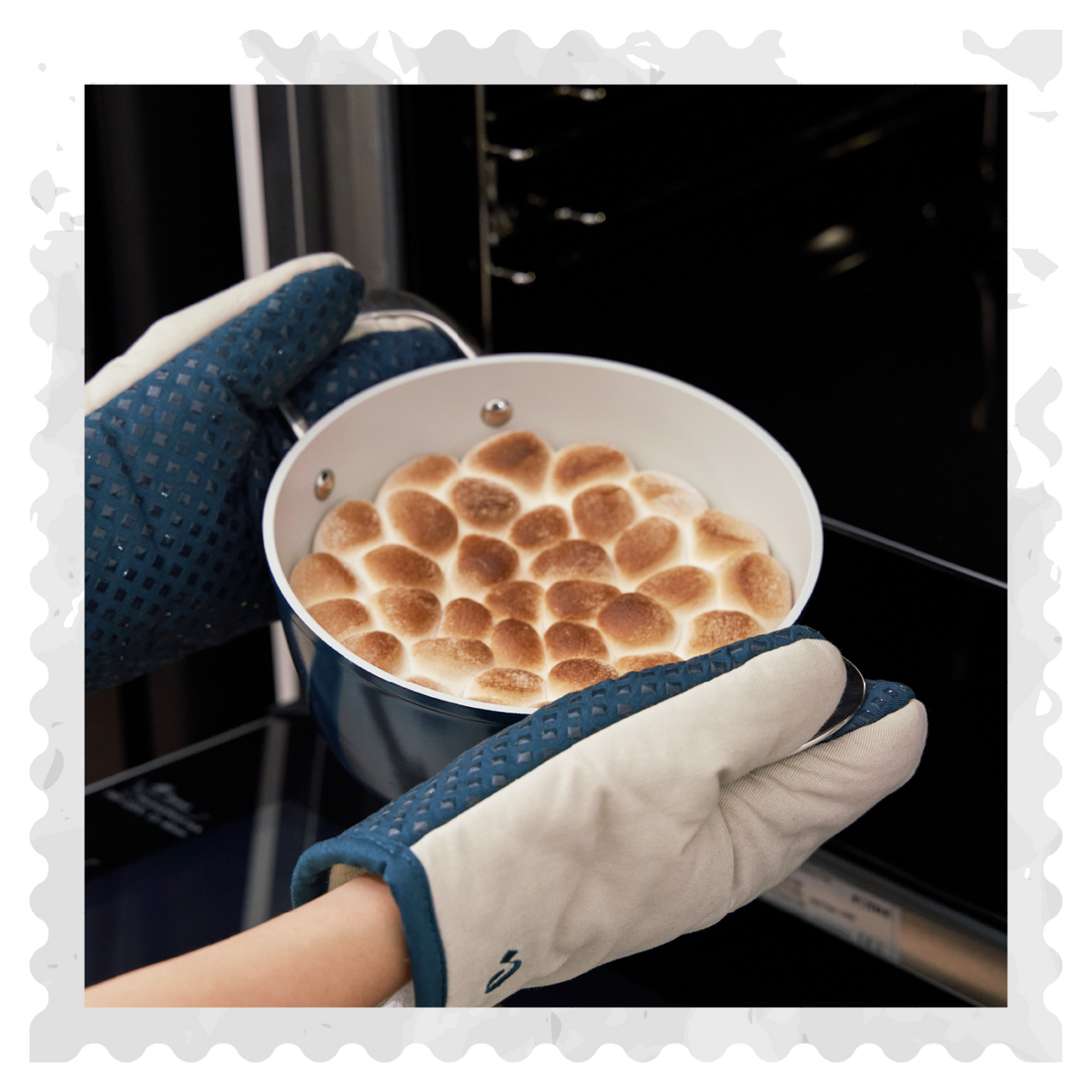 Fits (and bakes) well in your oven
Stew, simmer, stir fry, and even bake your favourite recipes worry-free.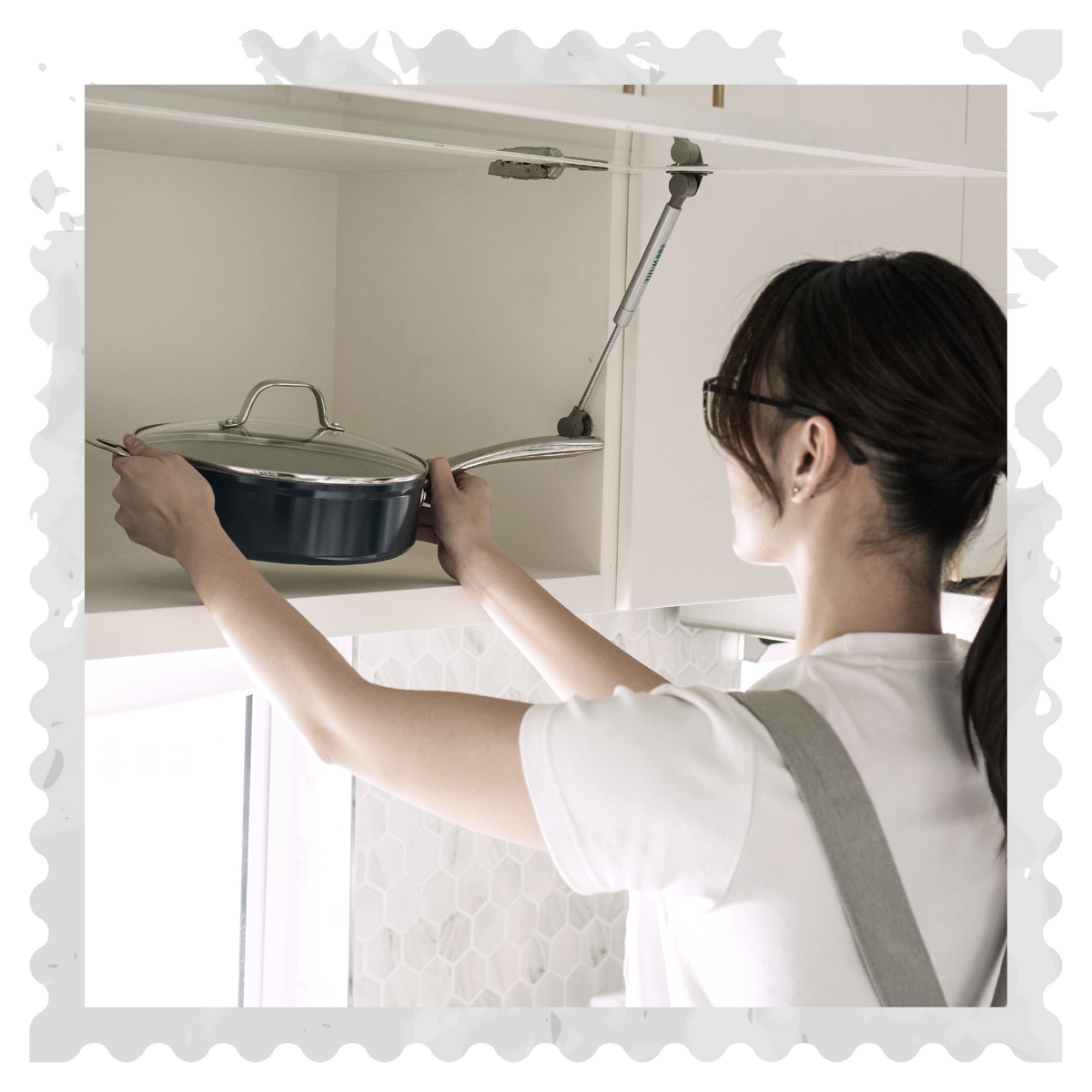 More space for stewing or storing
Smaller cookware means less trouble with your cupboard space or oven size.
Get the right size for you